News
April 30, 2022
Chilkoti lab had a great time at BME retreat, and we ~swept~ the end-of-the-year BME awards (and the social hours, of course)!
Congratulations to:
Anya on winning best poster at retreat! Data: exemplary. Style: tasteful. Color Palette: 4. 
Josh on receiving recognition for Service to the BME Department! Designing and printing New Student Handbook: $.10/page. New students hitting the ground running: priceless. 
Zach on his Honorable Mention for the Outstanding Teaching Assistant Award! Preparing assignments for Intro to Biomedical Data Science: install.packages("how_to_use_R"). Winning an award: print("Well Deserved!").
April 4, 2022
A huge congratulations to our NSF Graduate Research Fellowships Program (GRFP) winners Simone Wall, Zach Quinn, and Rhett Britton! 
Simone's proposal was on "Simultaneous determination of SARS-CoV-2 infection and strain by highly specific antibody fragments"
Zach's proposal was on "Development of a nanobody-based, multiplexed point of care diagnostic test for specific detection of Dengue, yellow fever, and West Nile Virus."
Rhett's proposal was on "Bioengineered Multivalent Nanobodies for Highly Sensitive Point-of-Care Diagnostics"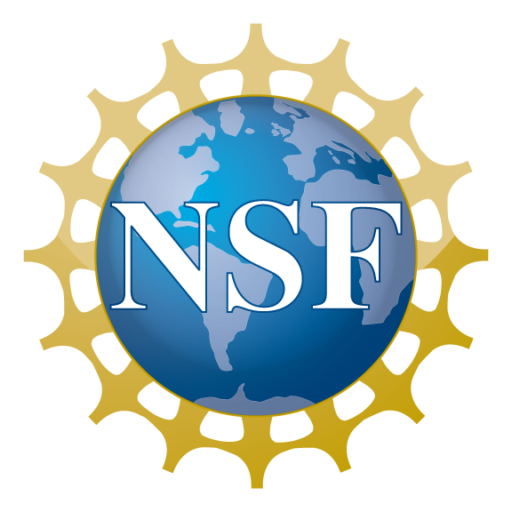 October 10, 2021
A huge congratulations to graduate student Anya Varanko, now Anya Varanko Barth, on her and Brad's marriage! Now they really can have their cake and eat it too. Looking sharp!
October 9, 2021
Undergraduate Ethan Ong and Grad Student Dan Shapiro competed in the Nat Greene's Revenge Sprint Triathlon this weekend! Ethan finished in 28th with a time of 1:22:33 and Dan finished in 33rd with a time of 1:24:17. Congratulations to both!
August 15, 2021
The dominance of the X chromosome in the Chilkoti lab continues! Congratulations to Dr. Cassio Fontes and his wife, Ruby, on announcing their upcoming daughter, Vivienne! We are all so excited to meet you this fall!
July 23, 2021
A hearty congratulations from the lab to Dr. Soumen Saha on his announcement that his wife Pritha and he are expecting a daughter in early November! This is the 3rd girl to be born to the lab in a row - there must be something in the water on the 3rd floor of FCIEMAS. Wishing you all the best, Soumen and Pritha! 
July 8, 2021
Congratulations to Dr. Imran Ozer on her defense! In her thesis, "Stealth Polymer Conjugates of Biologics", she adds a new dimension to PEGylation by creating an injectable non-immunogenic PEG-like polymer conjugate that forms a drug depot under the skin and enables sustained delivery of a peptide drug
June 25, 2021
The Chilkoti lab came together to celebrate the first birthday of Daria and Nikita's daughter, Nika! A sunny June day with good lab vibes all around.
April 7, 2021
Congratulations to current lab members Dr. Cassio, Jason, Garrett Kelly, Jacob Heggestad, and Angus Hucknall, and alumni Dr. Kelli Luginbuhl and Dr. Dan Joh on their publication "Ultrasensitive point-of-care immunoassay for secreted glycoprotein detects Ebola infection earlier than PCR"! The authors present low-cost, rapid diagnostic tests that perform as well as PCR and which can be used at the point of need. These can help contain outbreaks of infectious diseases. Fontes et al. developed an immunoassay to detect Ebola virus secreted glycoprotein (sGP), a decoy antigen present in infected blood. Link HERE.
September 19, 2019
The culmination of Mandana's PhD work has been published in Science Advances on September 4th, 2019! Her work has created novel solutions for the potency, resistance, and delivery challenges that hinder proapoptotic receptor agonist efficacy. Way to go, Mandana!
May 21, 2019
Two recent graduates from the Chilkoti lab, Stefan Roberts and Nick Tang, were selected for the 2018-2019 Duke Biomedical Engineering Dissertation Award! 
January 4, 2019
Congrats to Samagya and Tosh on their new paper. Their work on creating a new stealth material has also been highlighted in Science Translational Medicine. 
November 1, 2018
After a long saga, PhaseBio Pharmaceuticals, a startup cofounded by Tosh, finally goes public on the NASDAQ.
Pages